Please fill in the form below if interested:
muAs product designers, we all have a stack that we swear by for all our years of experience; having tried and test various apps and tools. Some may evolve constantly and stand the test of time, while a lot may use for a set period usually overthrown by a mere plugin or an update (when mainstream apps realize they need to). … My design stack
Design is an integral part of any user interface (UI) and a strong understanding of basic design principles can vastly enhance the usability and aesthetic appeal of a product. Therefore, it is essential for UI designers to familiarize themselves with the fundamentals of design before diving into their work. In this article, we will discuss why learning basic design principles is integral for UI design and how it can benefit the design process.
… Roadmap to UI Design
The user experience (UX) is an important part of any business. As a consumer, you're probably aware of this fact. If you've ever used an app with terrible UX design, then you know just how frustrating it can be—and that frustration can quickly turn into the app becoming your least favorite thing in the world. But why does good UX matter so much to businesses? Why should they invest in creating a great user experience when what they want is more sales? The answer is simple: because it will help them grow their businesses and make more money. In this guide, we'll explain how UX impacts your business as well as how to improve it!
There had been quite a lot of pet projects as far as I can remember, but none stuck around and felt home as much as this. Surprisingly went through, the whole 9 yards with developing this book, but of-course with immense help from the closest people around me & my wife.
As a designer we play a major role in developing trust towards a brand. UX is no different and following are the pillars of trust building for any designer;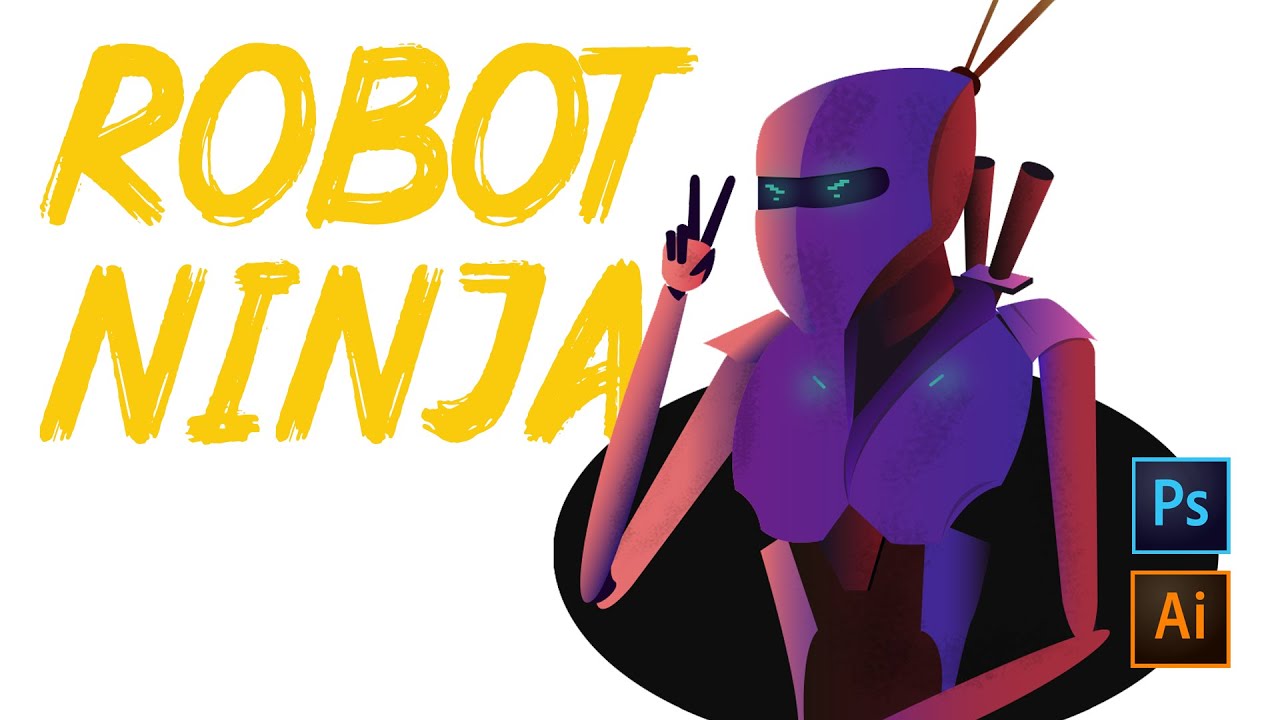 Does knowing how many users interacted with a story, photo, or a blog post, influence your judgment on whether to like/dislike it? Are the likes and comments economy creating a bias in our responses?
I wanted to talk about the power of user experience design and how it has this dynamic, vivid ability to transform a product (for better or good) – simply by envisioning it's interactions differently. For example; A social media domain adopting an unbiased subjectivity for users and how they may interact with individual items by concealing the likes/dislikes.
Users can engage with other's posts without having to know the creator, no.of views, likes &/or comments – hence not being influenced to whether like, comment, or follow the user.
"Regardless of whether the inquiry is how to manage an unfilled popcorn enclose a cinema, how quick to drive on a specific stretch of thruway, or how to eat the chicken at an evening gathering, the activities of everyone around us will be significant in characterizing the appropriate response." –  Influence: The Psychology of Persuasion, by Robert Cialdini.
There is a heuristic the majority of us use to figure out what to do, think, say, and purchase: the standard of social evidence. To realize what is right, we are influenced by what other users are doing.
Asch's conformity experiment also draws a similar conclusion in a different setting, where users may be influenced by social pressure from a majority group to conform to a rule.
Hence it is important to understand that tools such as likes/dislikes, comments, subscriptions, followers, etc may be a digital currency to resonate with the individual's status, yet these are prone to bias and false interpretation.
A proper UX design research for say designing a door would include all aspects of design to the point of calculating even the granular details that might effect it's interaction/experience with the user. Whereas UI designer's job would be interpret and implement the defined aspects of that door in to a tangible/interactive form.
Sherjeel Javed